Memory Maker Event
Come and Join us and become 'Memory Makers' for hundreds. This year we have more interesting options for you in helping us. Whether doing the Marathon as a run or walk, or pushing up for the ULTRA, you can enjoy a gorgeous, stunning and at times challenging route where we aim to make our runners feel like Kings and Queens, greatly valued with supportive marshalling, treats along the way, whilst, at the end, our epic Medal and T-shirt with a marvellous event village featuring live music and family entertainment!
Memorable for participants, memorable for our families.
Torbay Holiday Helpers Network are affectionately known as The Memory Makers; supporting and helping families suffering from the devastating effects of serious illness and bereavement, giving them memories to treasure forever, combating the tragic circumstances many face.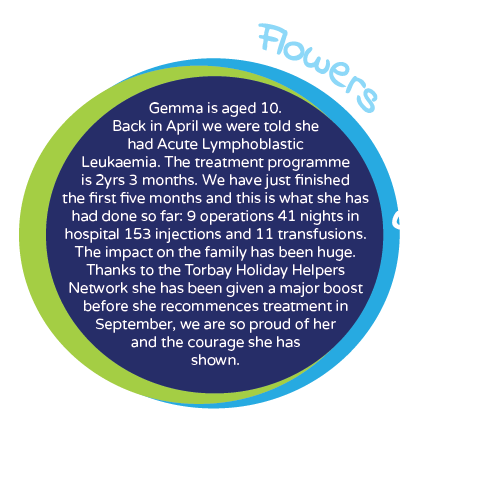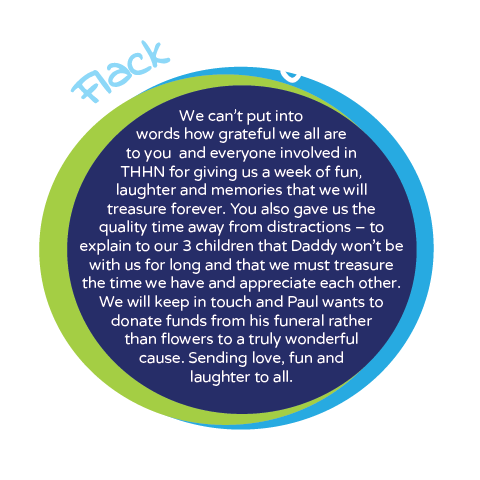 Money raised goes a long way in helping and supporting families affected by serious illness and bereavement. Just £125 provides an average travel grant for families travelling to Torbay, £80 covers the cost of a family member staying at one of our two Memory Maker Lodges located at Devon Hills Holiday Park. Raising larger amounts could help us cover the annual ground rent charges of around £6000.00 per Lodge or the annual laundry costs of £1,200(helping approximately 35 families).
If you have a specific fund-raising idea that might need a little extra help such as THHN balloons, flyers, posters etc please get in touch and we will do our best to help.
Just Giving – Do you know how to set up a Just Giving page? Let us know if you are not clear on how to do this and we can provide links if you need or help in setting one up. It is a very good, secure way to raise money.