Memory Maker Event
Come and Join us and become 'Memory Makers' for hundreds. This year we have more interesting options for you in helping us. Whether doing the Marathon as a run or walk, or pushing up for the ULTRA, you can enjoy a gorgeous, stunning and at times challenging route where we aim to make our runners feel like Kings and Queens, greatly valued with supportive marshalling, treats along the way, whilst, at the end, receiving fabulous award winning Hanbury's Fish & Chips, our epic Medal and T-shirt with a marvellous event village featuring live music and family entertainment!
Memorable for participants, memorable for our families.
Torbay Holiday Helpers Network are affectionately known as The Memory Makers; supporting and helping families suffering from the devastating effects of serious illness and bereavement, giving them memories to treasure forever, combating the tragic circumstances many face.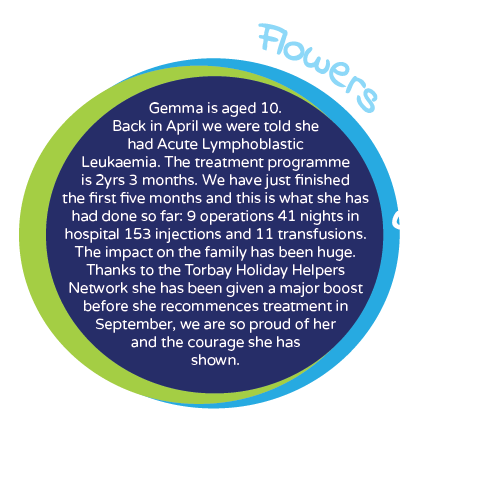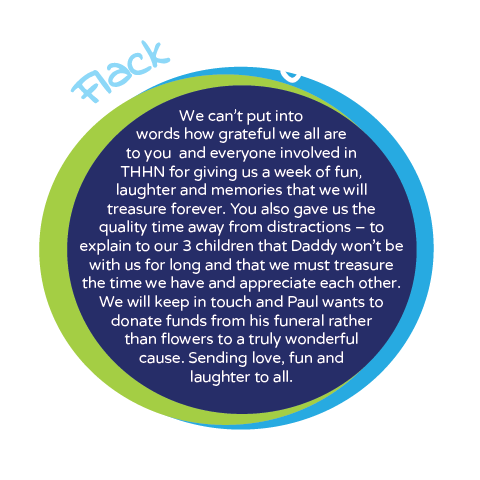 This year we have more options for you. Fundraising is so important to us and over the years many runners have entered and also fundraised for us. A little can do a lot – £10 is an average daily allowance for a family, £80 pays the average cost of a family member to stay, whilst just £125 gives a travel grant so a family can get down here. Whilst grateful to any runner we would like to encourage some funding to help provide 'memories' for their families.
More options for you…
We have two options available, a Fundraiser for THHN or a standard entry