Sadly we are announcing that we have decided not to hold City to Sea in the traditional way this year. Delivering such a large event, along with our Festival of Fun at the finish line, requires a lot of planning and working with other agencies and while the vaccine rollout remains successful, many uncertainties remain for us to be confident that we can deliver this mass event as safely as possible for participants, spectators and volunteers.
However, we know that so many of you enjoy this challenge and that months of lockdowns mean you are looking to focus your training or take on a challenge. With this in mind, and to raise funds for the continued work of THHN, we are able to announce that we are holding a virtual City to Sea this year.
Over the course of 6 weeks from Saturday 24 July to Saturday 4 September, which we had hoped would be our City to Sea 2021 date, you are invited to undertake your own City to Sea by completing 26.2 miles however you wish, wherever you wish. You do not need to complete the mileage as one run/walk, it can be divided into stages to suit yourself. How many of you will include those final 6 miles – Shaldon to Babbacombe – in your event? We know that you have all missed those hills!
Notify us by 4 September that you have completed your marathon miles and we will send you a medal because let's be honest everyone loves a medal!
We hope that we will soon be through this Pandemic and look forward to welcoming you back in person in 2022. The proposed date will be Saturday 3 September, put this in your diaries now!
Memorable for participants, memorable for our families.
Torbay Holiday Helpers Network are affectionately known as The Memory Makers; supporting and helping families suffering from the devastating effects of serious illness and bereavement, giving them memories to treasure forever, combating the tragic circumstances many face.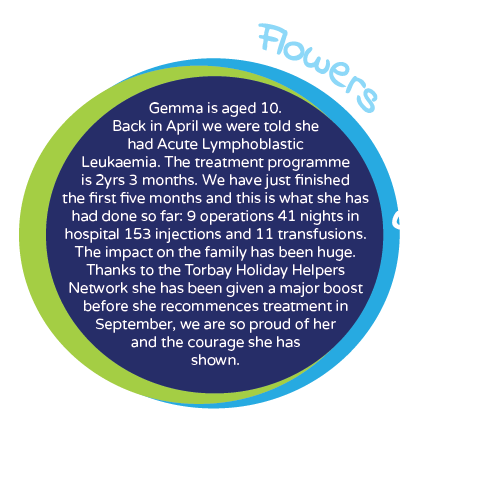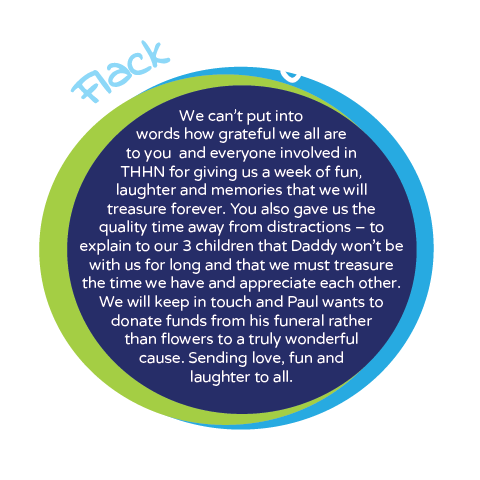 During the very difficult past year our charity fundraising has suffered and as well as entering our virtual event it would be amazing if you could also raise some additional funds to support us providing memory making holidays.
Money raised goes a long way in helping and supporting families affected by serious illness and bereavement. Just £125 provides an average travel grant for families travelling to Torbay, £80 covers the cost of a family member staying at one of our two Memory Maker Lodges located at Devon Hills Holiday Park. Raising larger amounts could help us cover the annual ground rent charges of around £6000.00 per Lodge or the annual laundry costs of £1,200(helping approximately 35 families).
If you have a specific fund-raising idea that might need a little extra help such as THHN balloons, flyers, posters etc please get in touch and we will do our best to help.
Just Giving – Do you know how to set up a Just Giving page? Let us know if you are not clear on how to do this and we can provide links if you need or help in setting one up. It is a very good, secure way to raise money.