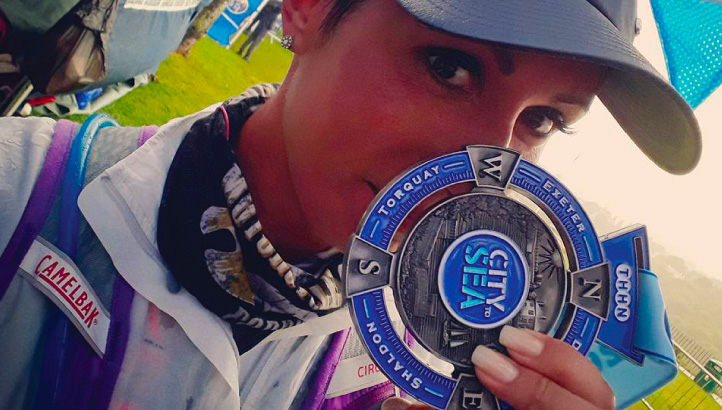 Special New Category of Entrant
THE 'MEMORY MAKERS'
This year we have a new category of entrant; The THHN Charity Walker / Runner.
We are looking for people to run for us and raise money. To do what THHN does costs but is priceless. These entrants have the chance of making significant affect with the additional benefits including upto 100% refund in the standard entry cost.
Some numbers
£80 can meet the typical costs of one family member
£125 the travel grant to bring a whole family, in financial difficulties, away
£320 for a typical family in our Lodge
£1,200 for the cleaning costs for 35 families at Devon Hills
£5,500 the annual site fee for The Memory Maker Caravan at Finlake
To encourage fundraising this type of entrant has the chance of having 50% or even 100% of their entry refunded.
| | | | |
| --- | --- | --- | --- |
| | Entry | 50% refund | Further 50% refund |
| Marathon Walker / Runner | £45 | £150 | Extra £75 (£225) |
| Ultra Runner | £55 | £150 | Extra £75 (£225) |