5 yrs ago
Fri, 8th Jun 2018 @ 18:30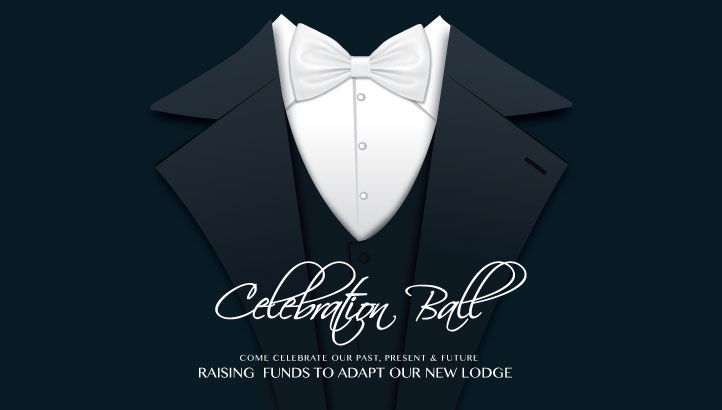 THHN Celebration Ball
Riviera Centre, Torquay
Join us at our Grand Celebration Ball to help us celebrate what THHN has achieved in the past, who we are currently helping and the exciting future ahead.
2018 is an exciting year for Torbay Holiday Helpers Network. We have recently purchased a new Lodge at the Devon Hills resort in South Devon, and this year we are targeting to raise over £20,000 to help redesign, equip and run the holiday lodge that can accommodate families with more complex mobility and access needs.
We would love you to join us in celebrating our past, present and future at the Celebration Ball, where you will enjoy drinks and entertainment on arrival, a stunning 3 course dinner, live music from the fantastic Harbour, an auction, DJ and more with late bar.
You can buy tickets here or if you would prefer to buy your tickets another way or would like more information, please email brian@thhn.co.uk
Get in touch with us
Upcoming events