Posted
Monday, 24th August, 2015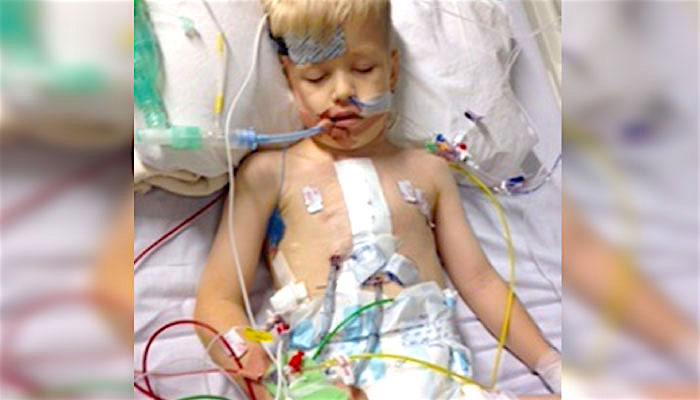 I would like to thank you so much for our holiday in April this year. We had a fantastic time, it was so nice being able to spend quality time together putting our worries a side and concentrate on having fun as a family.
It didn't take Jay's poor health away, but it did made it easier to deal with, having a refreshing break away. It was so nice being away from home together for a week, after being split up for many months over the last 7 1/2 years with me in hospital with our son and my husband at home with our daughter trying to visit as much as they can.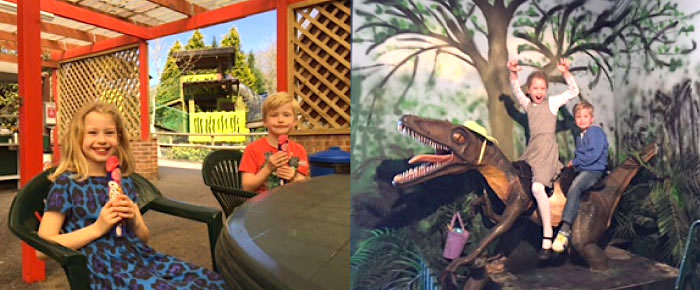 We can not express how grateful we are for everyone's support from THHN. We stayed at Vomero apartments, John and Angela was so nice and reassuring, they were amazing and helped to make our holiday, a holiday to remember. Both our children treasure their teddies from teddy bear mountain, the food parcels was out of this world. Being able to take the children to attractions without worries was so nice.
It will be a holiday we will treasure close to our hearts. We can not express how grateful we are in what everyone has done for us.
Thank you Luke we are so grateful for our gift from you & your team.

Yours truly
Elaine Backhurst
Comments