Posted
Sunday, 28th November, 2010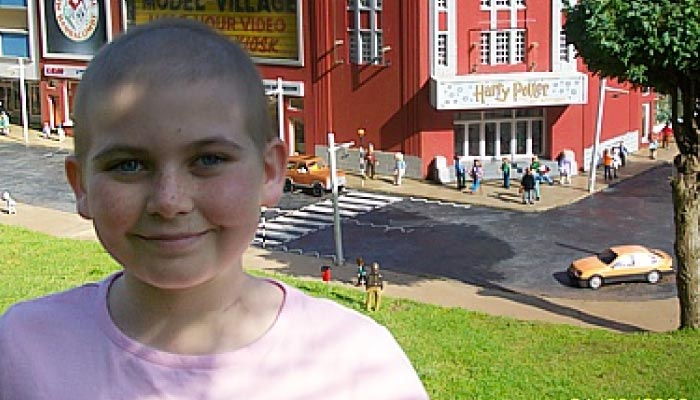 Gemma is aged 10 and can be described as a very active, out going happy child. Back in April we were told she had Acute Lymphoblastic Leukaemia (A L L) the good news, she probably will not need a bone marrow transplant or radiotherapy. The treatment programme however is 2yrs 3 months, throughout which she will need to take daily tablets which range from 4 to 16 per day and every week she must have a blood test. We have just finished the first five months and this is what she has had done so far: 9 operations 41 nights in hospital 153 injections and 11 transfusions.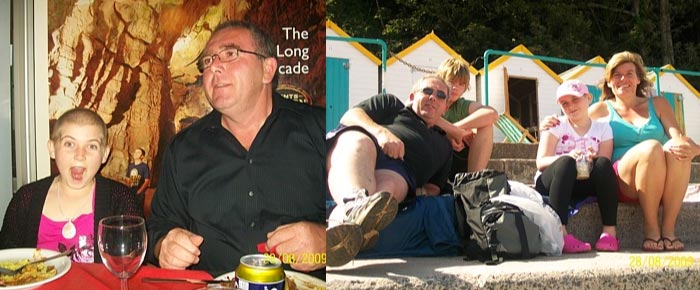 We were introduced to a local charity LEUCAN who kindly bought Gemma a laptop and gave us money towards additional expenses. We decided to buy her a mobile telephone to keep in touch with her friends and teachers as she was missing a lot of school. Amazingly, she has coped extremely well and has a very positive attitude, not complaining but entertaining the medical staff. The impact on the family has been huge as we are unable to make any plans without the worry that if she gets a temperature we have to go instantly into hospital usually for a minimum of 5 days. This leaves Jason our 15yr old son home alone during the day whilst my husband works full time.
We have spent three weeks of the school holidays in hospital and had to cancel caravan trips and days out which has disappointed everyone.
I work part time and try to do what ever I can when she is well and not receiving treatment.Gemma has felt guilty since her diagnosis and constantly apologised for the disruption she feels she has caused to everyone.
Thanks to the Torbay Holiday Helpers Network(T H H N) she has been able to enjoy the opportunity of providing us all with a holiday and lots of days out and shows. This has given her a major boost before she recommences treatment in September, we are so proud of her and the courage she has shown. It was a fantastic treat for the whole family, the Hotel De La Mer is perfect and the food excellent.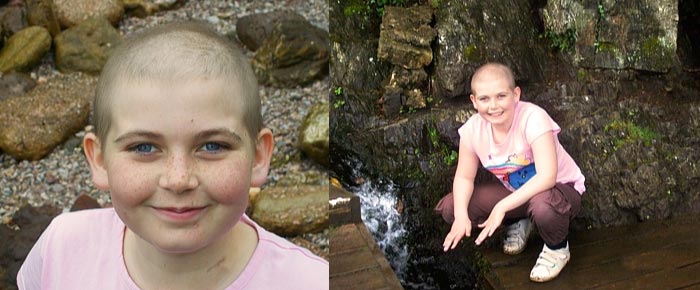 We went to see Joe Pasquale at the Princess Theatre Torquay and Alive with Laughter at the Babbacombe Theatre both were very funny. The Canonteign Falls on the edge of Dartmoor were breath taking with a 220ft drop it is England's highest waterfall. We had a great time at 'Woodlands' which had something for everyone we all liked the toboggan run best. Paignton Zoo was amazing, baboon rock gave us some brilliant pictures. Gemma enjoyed finding all the letter land characters in the Model Village at Babbacombe. Finally, a cream tea at Angels which was gorgeous before finishing our holiday at Kent's Caverns with the scary night show which had Gemma screaming.
Thanks to Luke Tillen for his generosity and time and good luck with the expansion of the Network which will benefit so many people in the future.
Comments