Posted
Thursday, 30th December, 2010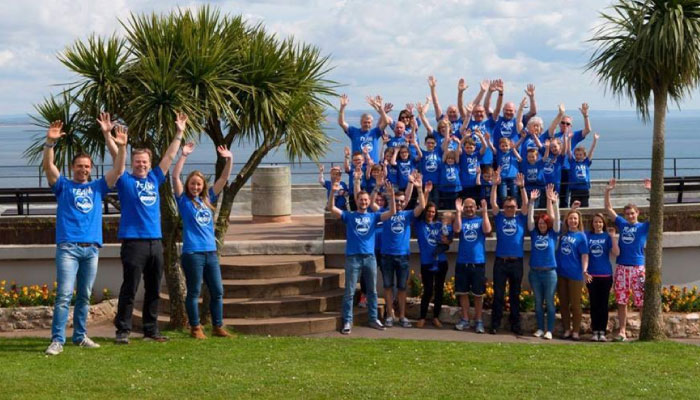 We came to your beautiful part of the country armed with a special hug from Bea at PASIC, but unfortunately never got the opportunity to complete our mission.
I am saddened to say I am composing this e-mail from Kierons hospital bedside, he took a turn for the worse when we were on holiday.
As planned we arrived on the Thursday afternoon, we took advantage of some of your fabulous excursions but unfortunately we had to cut our holiday short as Kieron took a turn for the worse on Saturday, much to our other sons disappointment. Although he did managed to have a great time whilst he was there.
The Marine Hotel, and the staff were exceptional, the genuine hospitality care and concern actually moved me to tears. I think it was the combination of generosity from yourselves, the hospitality from the hotel staff and having the opportunity to relax in such beautiful surroundings for a short period of time. In fact all the people we encountered whilst in Paignton and Torbay were genuinely lovely.
What a wonderful opportunity you gave us to be a 'normal family' for a few days, and have some quality family time together, time we will all remember and cherish.
Thank you
Nicky, Steve, Kieron and Matthew, The Griffiths Family
Comments