Posted
Thursday, 21st July, 2011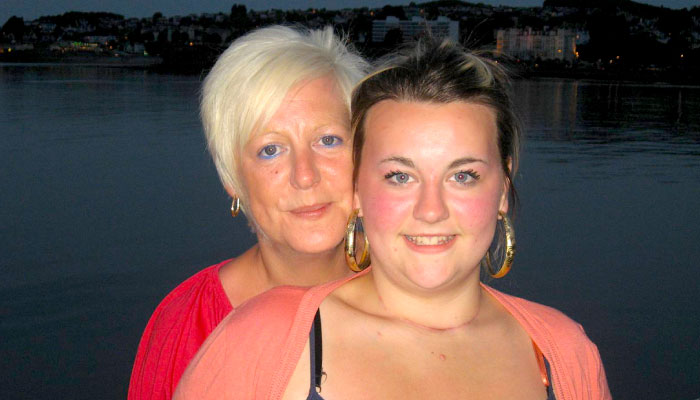 Hi Luke, firstly let me start by saying thank you for looking after myself and my family last week.
After Shonnie was diagnosed with cancer of the thyroid, shortly after her 17th birthday in March 2011, she has spent 2 weeks in hospital recovering from a 12 hour operation to remove the thyroid gland and several lumps in her neck, another week for Radioiodine treatment and countless visits for tests, examinations and discussions. As if all this wasn't enough we have been told the treatments so far have not worked and will have a long arduous battle ahead. It was therefore a great relief to be given a week at the Hotel De La Mer where we were able to unwind and to almost forget our troubles.
On arrival at the Hotel we were given a bundle of leaflets and a letter detailing everything we could do for the week, all free of charge. We were spoilt for choice and were able to do everything we wanted to do. My son (Ashley) and his father (Simon) wanted to go mackerel fishing, Shonnie and Ashley wanted to visit Woodlands Theme Park and Simon and I wanted an evening at the theatre. We were able to do all we wanted and even managed to squeeze in a couple of other attractions in between, as well as a day relaxing on the beach. Ashley loved that the fish he had caught made it onto the menu the next evening and I think he must have told every guest in hotel that he had caught them.
The treatment we received through out the week was second to none. The food at the Hotel was simply amazing.
We would all like to say what a fantastic job that you and all the members of the THHN are doing. Thank you again so very very much.
Sharon Hale.
Comments