Posted
Friday, 2nd February, 2018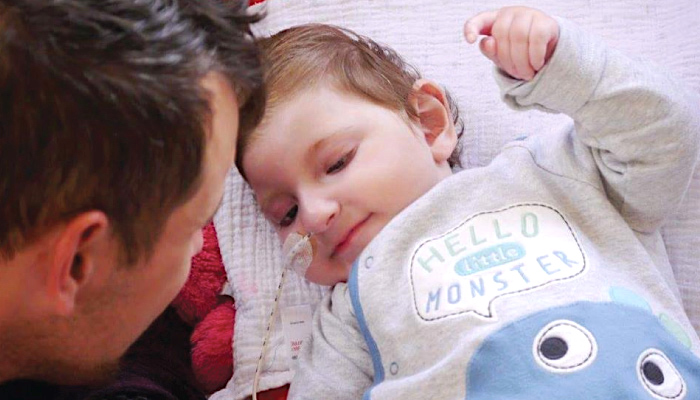 We had the most amazing holiday last September, the generosity of all involved was overwhelming!
It was our first holiday with our beautiful, but very complex daughter and it was fantastic! We actually relaxed! And she had an awesome time touring around the sites and attractions!
Thank you so, so much!!! Definitely made some memories for life!
Comments