Posted
Friday, 3rd January, 2020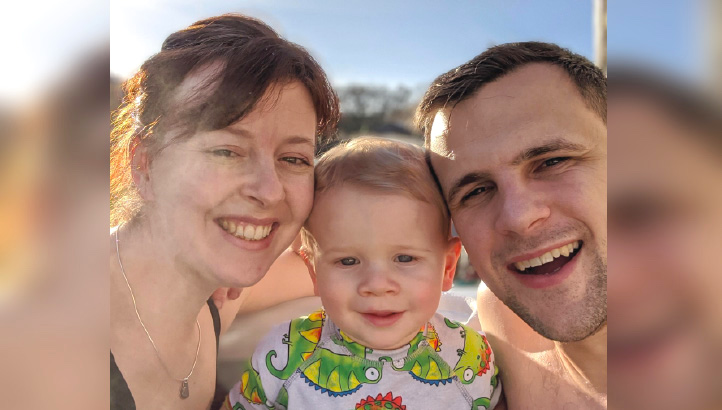 We never wrote in the book this time but I wanted to send you a massive thank you for our stay. We weren't sure if going away for Christmas was going to be the break we wanted it to be, especially having been at the caravan with Alba before but it was perfect! We were able to show Coupar the things we did with her and enjoy a Christmas at our own pace, All the while, feeling like we had included Alba a little bit as we had soooo many happy memories of her there. We also think this added to the reason it wasn't as horrendously sad as we anticipated! Being just the three of us, we could do whatever we wanted, at a time that suited us and our grief, something I don't think we would've been able to do at home. It is truly amazing that you offer these holidays anyway, but to continue for 2x years after you loose your child means so much to us.
Also another massive thank you to all the local contributors as we took Coupar bowling on boxing Day and showed him round Cockington and Torquay all places we took Kip 😊 While the time of year meant we didn't use our pass very much, we still appreciated how many wonderful things they offered.
And when it all got too much and too Christmassy, we jumped in the hot tub and pretended we were somewhere else for 5mins! 🥂😊 Something we definitely wouldn't be able to do at home lol!
Thank you so much, again! The Kippens X X
Comments