Posted
Friday, 22nd June, 2018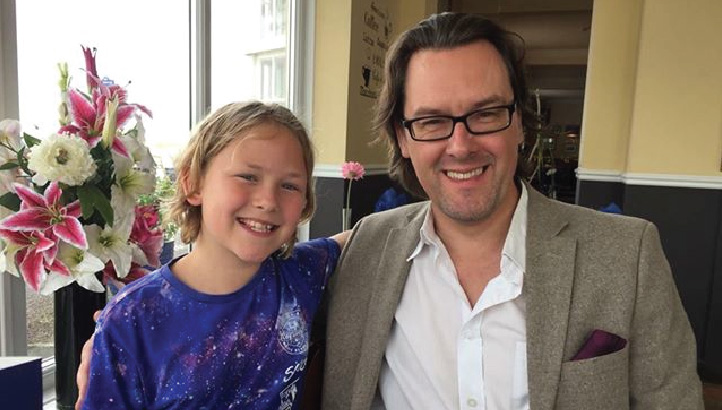 I wanted to write and thank everybody involved in our fabulous holiday. We stayed in the caravan at the beautiful Finlake Park and from the moment of enquiry to our last day we were made to feel special. Nothing was too much trouble and all the businesses that amazingly gave us complimentary meals or days out were all very welcoming.
My 9 year old son Ben has a serious heart condition and so far has had 7 surgeries. Together with his autism it can mean that family holidays can be a stressful time with money often wasted by having to leave places urgently if he is distressed, particularly during school holidays.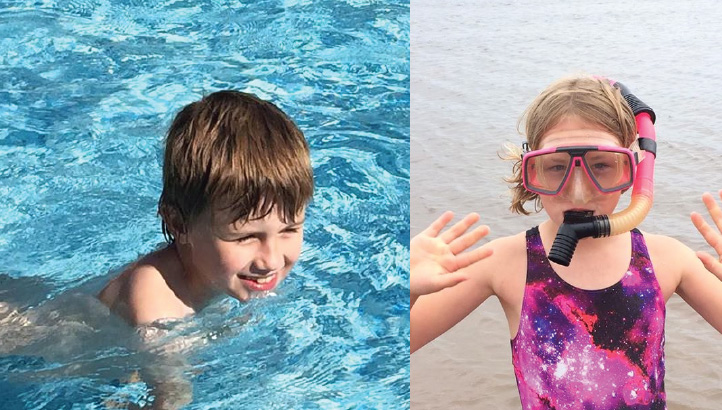 Being lucky to have this holiday through THHN meant that my husband and I were immediately more relaxed and could help his anxiety, it and as it was a charity donation the schools allowed us to holiday in term time which made a big difference.
Ben's sister particularly enjoyed the hot tub at the caravan. She is an amazing 11 year old but does struggle and worry with when I am in hospital with her brother. Family time is very important to us and this was an extra special time with many special memories. Thank you THHN! 😊❤️
Comments