Posted
Saturday, 12th October, 2013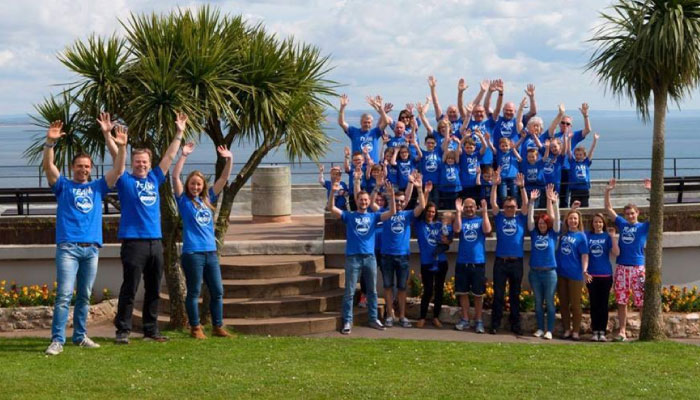 Ethan, Gary and I just wanted to say a massive thank you to you all for the fantastic holiday we had, courtesy of yourselves and the lovely Angie and John at Vomero Holiday Apartments. Their home was gorgeous and we are so grateful they shared it with us. They even bought us a gift each. Ethan was delighted to receive a Chelsea mug and insisted on using it every day and Gary and I got a box of chocolates, which didn't last very long!
Torbay is beautiful and we had a great time exploring Dartmouth, Babbacombe, Brixham to name but a few places. Gary even took us to Dawlish where he had been some 30 years ago, as a child. We even managed a bit of retail therapy in Plymouth – Well, it would be rude not to!
Ethan loved his memory book and has filled out a diary in it and has proudly taken it to school this morning to show to his classmates. He's filled it with postcards and pamphlets showing what he got up to during the week. He particularly loved the steam train to Kingswear and loved the old fashioned train tickets he was given.
We would also like you to pass on our thanks to all the suppliers that made up the lovely hamper for us. There was so much! We dined like Kings for much of the week!
Once again, thank you all so much for all your hard work in providing fabulous holidays to families like ours.
Comments