Posted
Thursday, 3rd April, 2014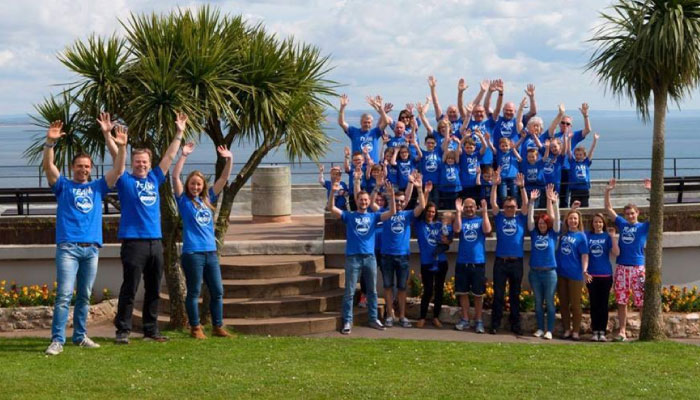 Luke and all at THHN, many thanks for the provision of a relaxing family holiday during what was and still is a very stressful and uncertain time.
Our youngest son Toby (aged 8) has had 3 scheduled open heart operations to treat his condition (Hypoplastic Left Heart Syndrome) and 3 unscheduled open heart operations including the fitting of a pacemaker. During the later stages of 2013 he began to fail once more. After tests and scans it was revealed that his tricuspid valve was failing and would last 3 – 6 months.
He was referred to Great Ormond Street for consideration for Heart Transplantation.
At the time of our holiday in Devon courtesy of the THHN we were waiting to attend Great Ormond Street. This was a time of extreme stress for not only my wife and I but for Toby's 11 Year old brother as well. The holiday allowed us to spend quality time together away from the day to day stresses of normal life. We have since been informed that Toby has been placed on the Heart Transplant List and we now wait and hope that a donor can be found in time.
Thanks to THHN we had an excellent and more importantly for us an extremely relaxing holiday and were able to spend quality time together as a family. Could you also say a huge thank you for the kindness shown by all the staff at the Hotel De La Mer and all the business owners who support the THHN.
Warm regards The Nash Family.
Comments