Posted
Sunday, 12th May, 2013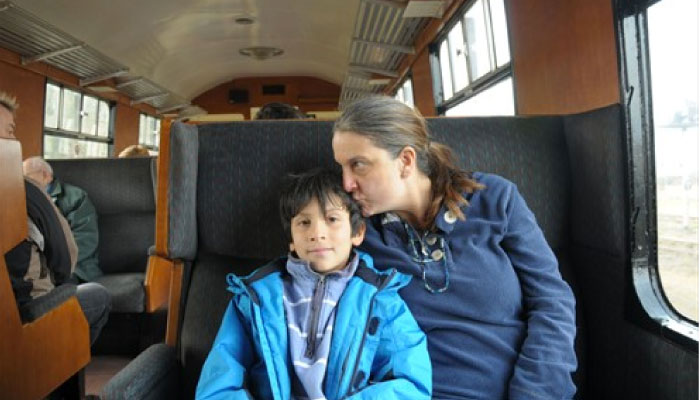 I would just like to say a massive thank you to you and everyone involved in our amazing long weekend over Easter. Everyone involved was so kind and generous it was unbelievable.
From the first contact with your holiday liaison officer – Angie Bunce, to saying goodbye, it was a wonderful and memorable experience. We haven't had a break like that in ages and it is certainly one we won't forget. Great weather coupled with some great days out meant a special weekend.
The location at the Morningside Hotel was great as was the food and hospitality and truly meant we didn't have to get in the car for the weekend! We had some fabulous food, thanks to; Hanbury's Fish and Chips (yes one of the best we have had and well deserved award), Babbacombe Cliff Railway Cafe and the very special Angels Tea Rooms. Thanks go to Kents Cavern for a interesting history lesson, Babbacombe Model Village where Nico enjoyed the Easter egg and alphabet hunt!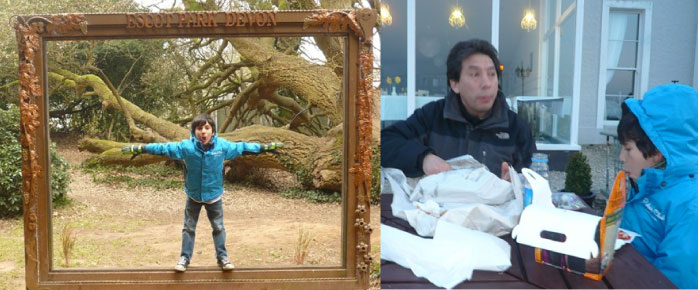 We thoroughly enjoyed the Round Robin trip even thought the weather wasn't so good, but it was a great way to see the area without having to drive. We also visited Escot on our way home and loved every minute of it, what a fantastic place and you could easily spend days there doing all the different things available.
Please could you pass on our thanks to everyone involved in THHN and the services we used. They are all lovely people who give their time, food, services and days out for free out of the kindness of their hearts, to help people like us take a break from the norm, to try and make new memories for the road ahead.
Comments