Posted
Friday, 14th January, 2011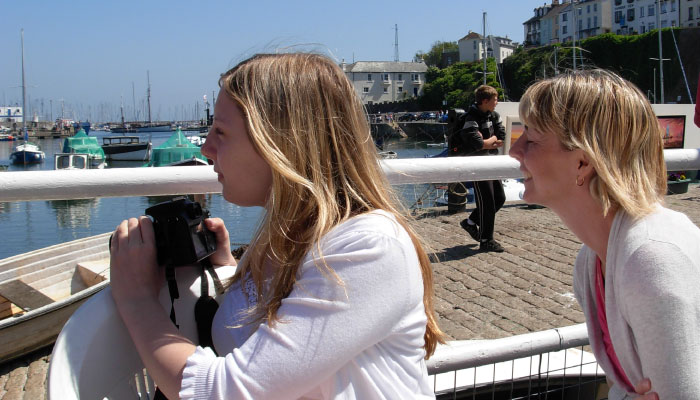 Dear THHN,
Just wanted to let you know what a great holiday we all had.
You know Abbie's medical history so I wont go in to that but if you want to use Abbie's story to show all the people involved how much a holiday like this means to us please feel free to include any details or just ask me anything and I will try to answer. Thought it might be helpful to let you know where we went and how good all the people we met were so I've give a account of what we did each day.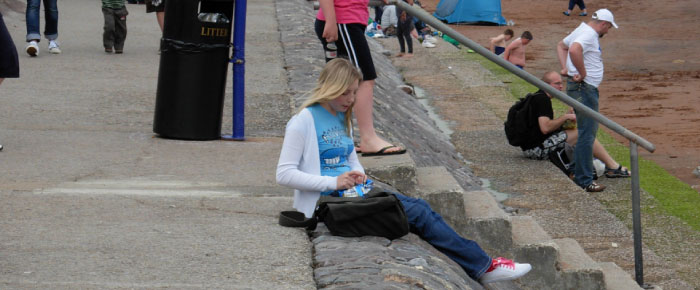 Monday – Buckfast Abbey, lovely wak and the window is amazing Otters and Butterflies, Abbie loved seeing the Otters being fed, Pirates Bay golf, Abbie enjoyed walking round but because of her visual impairment was not yet brave enough to have a go.
Tuesday – Our only morning of rain, Kents Cavern, we all enjoyed this and it was perfect for a rainy day! Bygones, this was great and they also gave Abbie a guide.
Wednesday 0 Cockington, this was definitely Abbies favourite place, she was made to feel like a princess, Rex the Blacksmith made her a tiny horseshoe, she was given a beautiful glass paperweight from the peole at Our Glass and a leather book from Artisan Leather. We then had a carriage ride back down to the village were we could of had a cream tea, due to the size of our breakfast we did decline, but it was a truly lovely morning. Babbacombe Model Village was great also given tickets for the 4D show which again was good!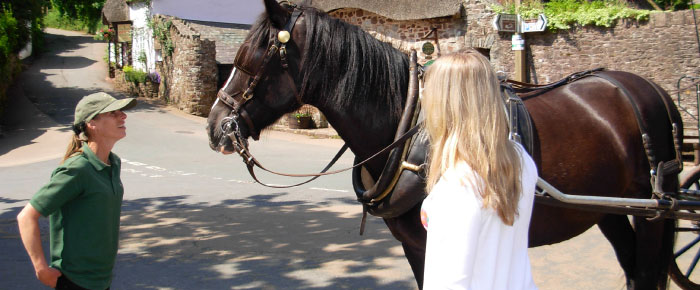 Thursday – Ferry to Brixham and back courtesy of the Western Lady Ferry. Torquay museum was a good way to spend an hour. The "Laughter Show" at Babbacombe Theatre was a lovely evening out the tickets were ready and waiting for us at the box office.
Friday – Miniture Pony Centre, very warm welcome from the owner who was lovely and couldn't help us enough, Abbie really enjoyed it here! Becky Fall even with limited mobility it is still a very lovely way to spend a couple of hours but not if you have to use a wheelchair.
We also enjoyed our Fish and chips meal at Hanburys of Babbacombe and were again made to feel very welcome, we had ice cream from the Babbacombe Cliff Railway Cafe, lovely staff and a beautiful cream tea at Angels Tea Rooms in Babbacombe.
We have to say our stay at the Marine Hotel in Paignton was way beyond our expectations and we were very well looked after, all the staff were lovely and Stuart made us laugh. We would be very grateful if you would pass on our heartfelt thanks to everyone who helped us and gave us a beautiful week to treasure, including yourself Luke.
Thanks again, Mandy, Rick and Abbie Sims x x x
Comments