Posted
Sunday, 31st August, 2014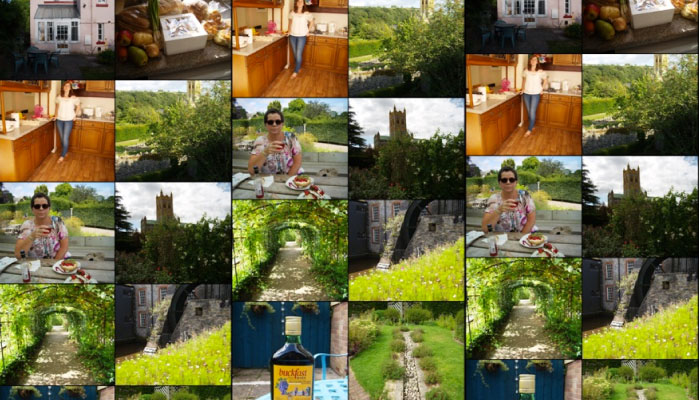 Just a note to say a huge thank you! We came back from our little jaunt to Buckfast Abbey yesterday. It was so beautiful there. The house was lovely and the staff friendly and helpful.
When my daughter was diagnosed with Hodgkins Lymphoma at the age of 14 two years ago, we thought we'd beaten the 'cancer battle'! Never did we think that I would be diagnosed 18 months later. I finished my main treatment, surgery, chemo and radiotherapy in March. On the road to recovery, but still very very tired and not having a lot of energy to do anything much, St Petroc's was a sanctuary, an oasis. A little bit of solitude in our very hectic world that is normally full of hospital appointments, scans and tests. I can't drive too far still so we didn't stray far from the Abbey – choosing to walk the grounds or just while away an hour or two eating at the restaurant!
The lovely boxes of fruit, veg, cakes and bread were really appreciated. I hope all the volunteers, fundraisers and businesses realise just what a difference their generosity makes to families like mine. Lovely memories to hold in our hearts and minds for a long time to come!
Thank you!
Bev Spencer
Comments