Posted
Tuesday, 3rd July, 2012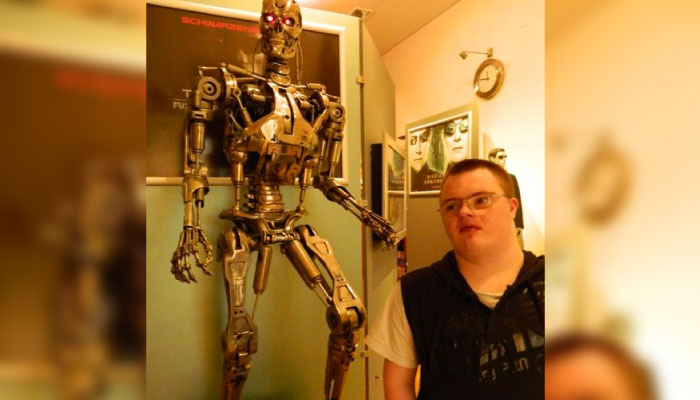 We just wanted to say a huge thankyou to Luke and everyone at THHN for a wonderful holiday last week. It came at a very good time for us after a stressful time lately.
As well as being extremely relaxing and enjoyable, it also reminded me that there are lots of really kind and generous people out there. Luke and the staff at his hotel couldn't have been more welcoming. The food was fabulous (I haven't dared weigh myself since we got home!) and the entertainment was great – Dominic was especially impressed by Emily.
It was wonderful to have access to such a wide range of activities all around the area. We are limited in what we can do, because of Dominic's heart problems, but we could easily have stayed a month without running out of things to do. Thanks to everyone who made us so welcome. I've attached a few photos – there would have been more if not for Dominic's inability to keep a straight face for the camera, and my inability to take a decent shot!
Comments