Posted
Wednesday, 17th April, 2019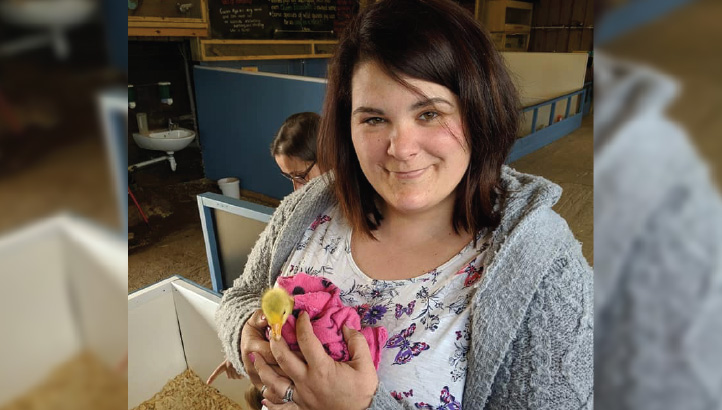 After an amazing and fantastic week, me and my family cannot thank the THHN enough for some amazing memories made. we arrived to a lovely info pack which helped us set up our week. my two girls absolutely loved the blankets left for them. We tried to experience as much as we could in our week. It's not until you realise how many companies and people that help that make this even more amazing. we ate like royalty and had amazing days out, you really have to go snuggle some baby pigs at Pennywell.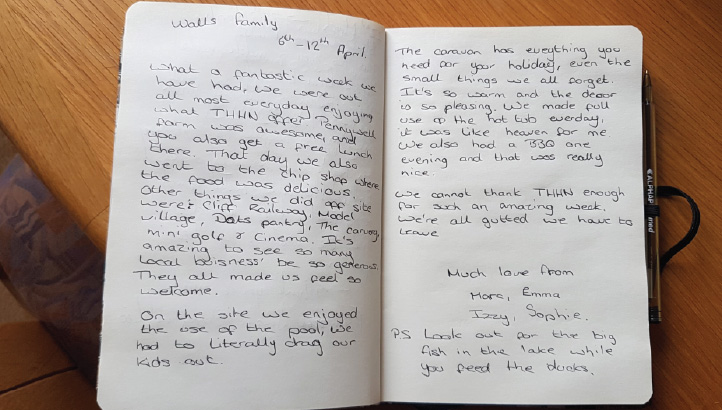 Everything we could think of or need was at the Memory Maker making it even more accommodating. The hot tub has to be my highlight as my circulation is poor so I'm always cold, until I dipped into heaven, daily.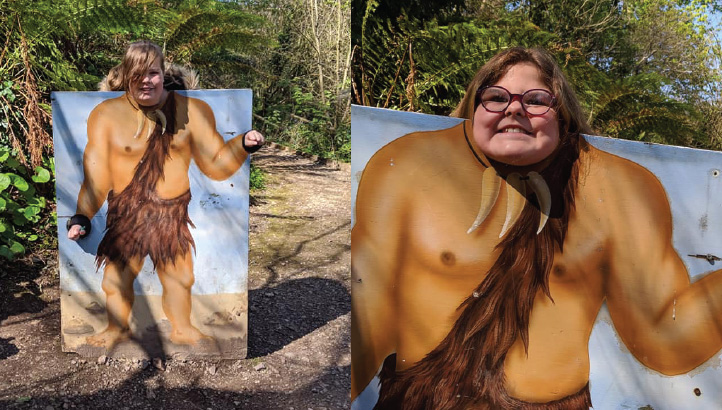 Thank you so much to everyone at THHN and all the amazing people that work with them. it really does show that there is so much kindness and love still around.
Comments