How Can Your Business Help?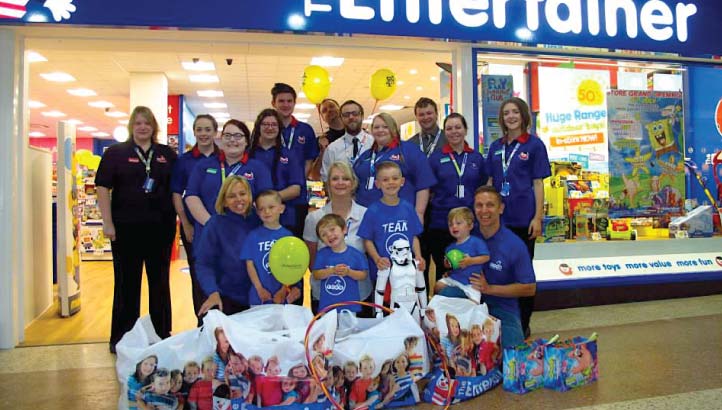 WITHOUT YOUR SUPPORT THHN WOULD NOT EXIST!
You may be surprised at how your business could help THHN families, we have a wide scope of supporting businesses and we are always looking for new supporters or sources of help. Check our list of supporters to see what a diverse group of businesses are involved.
Even if you offer just one free holiday, meal, day trip, beauty treatment etc you are helping a very worthy cause.
We need your help and you may be surprised at how much of a difference you could make! By joining the THHN you can help families first hand who are going through turmoil and living nightmares. What you can offer them will not change or cure any situation but you can help give them some very precious memories for the very dark times that may lay ahead and in the event that this may be one of the last breaks a family will ever have together (for some families) we feel this is a gift you can not put a price on!. For others you will be helping them to feel normal for a short while and help them find renewed energy to face the challenges that lay ahead.
Please make a difference, do some good today and help a family through a very difficult time.
Get in touch with us