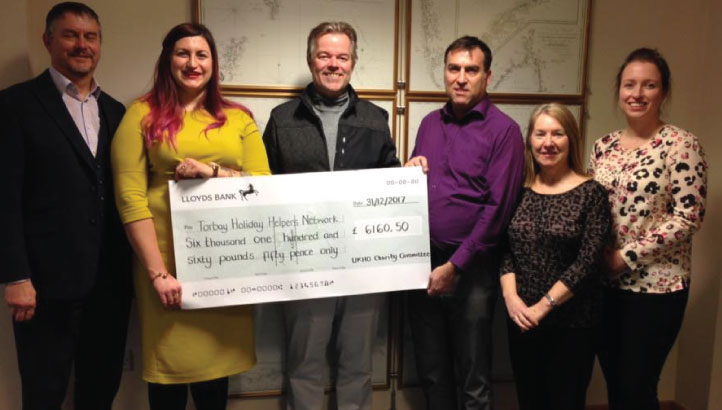 Thanks to our very kind fundraisers THHN is now able to offer families who are in financial difficulty grants to cover their travelling expenses. Invariably when a family has a seriously ill member, one parent will have to quit their job to care full time for the sick child or parent and this has a huge financial impact on the family on top of what they are already dealing with.
Take Part in an Event
From Sporting Events to Quiz Nights, Bake Sales to Balls, there are events for everyone to take part in. Have a look at our events calendar to see all the fantastic events that THHN are hosting and events that our supporters are hosting in aid of THHN.
Vist our Event Calendar
Organising Your Own Charity event
Our amazing supporters have organised hugely successful events on our behalf. Just some events held have been Cake Sales, Tombola's, Music Festival, Sponsored Walks, Charity Birthday Party and many more.  If you have an idea for a fundraising event that you'd like to discuss with us – we would love to hear from you.
Take on a personal challenge
Why not set yourself a personal challenge and raise sponsorship for THHN at the same time? Take part in a running event, sponsored walk, sponsored silence, the possibilities are endless, use your imagination and come up with your own challenge.
Wristbands and Collecting Tins
We have collecting tins and Wristband boxes that can be displayed at your workplace or business, contact us to request yours today.
Ways we can help with your Fundraising:
You can set up personalised fundraising page quickly and easily, using BT MY Donate, Virgin Money Giving or JustGiving.



We can also help with THHN T-shirts, running vests, balloons, collecting tins, wristbands and a range of awareness raising posters & flyers.If you would like to discuss any of your fundraising ideas with us, please do get in touch with us.

If you have any questions then please do not hesitate in contacting us.