Become a THHN Memory Maker and be part of something special..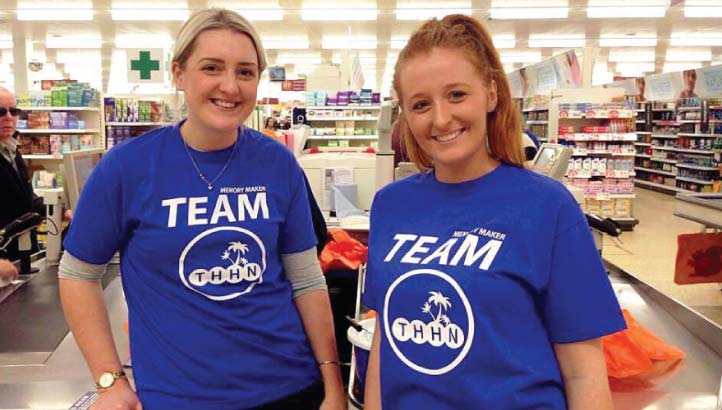 Can you spare some time to help THHN?
Once a week, once a month, once a year? No matter how big or small your contribution every little helps and is hugely valued! There are a wide range of roles available for volunteers, these are just a small selection, contact us to see how you can help us:
Event Volunteer
Marshal at Events
Shop Volunteer
Helping pickup and deliver family welcome packs and hampers
Without our amazing volunteers we simply could not help as many families as we do each year.
If you have any questions then please do not hesitate in contacting us.