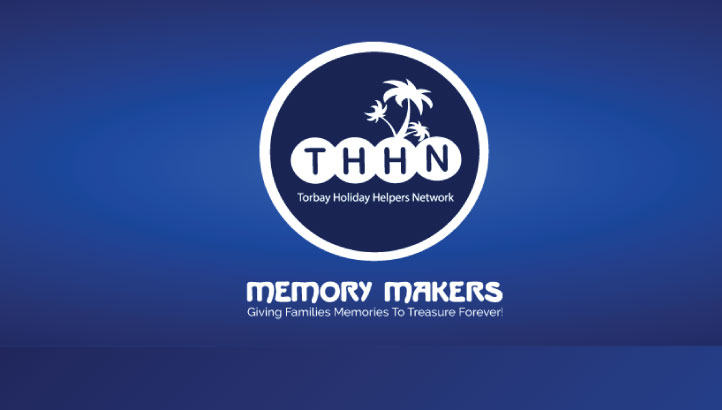 THHN holidays are offered to a wide scope of families affected by illness or bereavement and are listed below:
Families who have children with serious illness – terminal, life threatening/limiting.
Bereaved families who have lost a child or parent – where children are involved.
Families who have a terminally ill parent, with children under 18 years of age.
You can not apply for holidays yourself, holiday applications must be made by a registered charity support worker, NHS medical professional or social worker who will then refer you directly to us once your application has been successful.
Holidays will be awarded up to two years after a bereavement or up to two years following final treatment for an illness.

Holidays are for immediate family members only.

Please understand that all holidays are donated by business owners through their own good will.