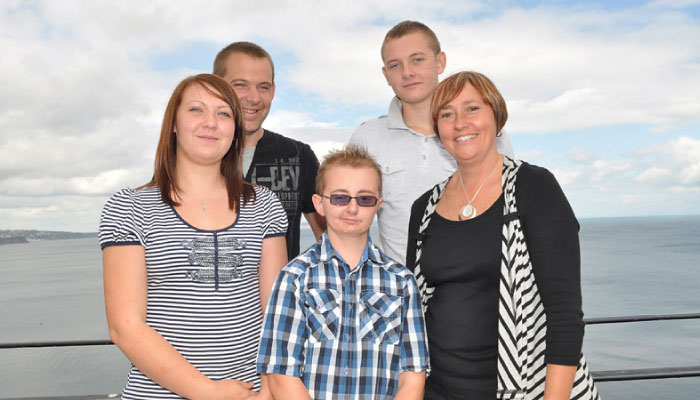 THHN is a charity based in Torbay but we help families from all across the UK. We provide complimentary holidays to families who have children living with serious illness, bereaved families who have lost a child or parent and to families who have a terminally ill parent.
Families can not only enjoy a great holiday together, but entry to a wide variety of tourist attractions and leisure facilities and much more. All of this generously donated by our fantastic network of individuals and businesses.
Having helped hundreds of families we have seen exactly what these holidays mean to them. We are passionate about giving families memories to treasure forever. This is and always will be our aim!!