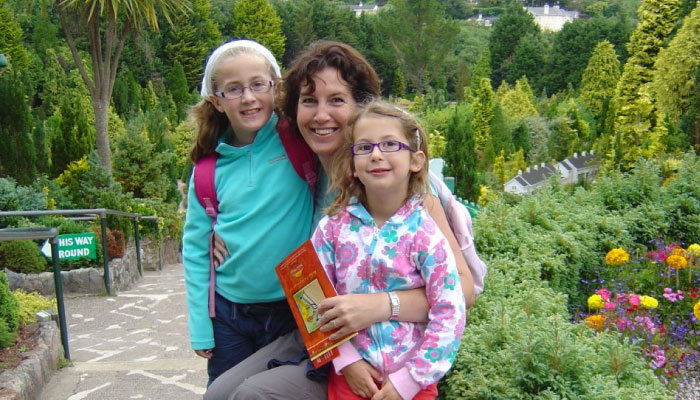 Invariably a family who has a sick child or parent will have become a single or even zero income family as one or both parents have to quit their jobs, in order to care for a sick child or partner. This has a massive financial impact on the family and is yet another strain for the family to deal with on top of what they are already facing.
Over the years we found families whom would love a memory making holiday being unable to take one as they couldn't afford to get to their holiday destination.
However, thanks to our very generous supporters and fundraisers, we at THHN, are able to offer travel grants to families who are struggling financially to help cover their travelling expenses to their free holiday destination.
This may be a fuel grant where we offer 25p per mile to and from the holiday destination plus a 20 mile per day of holiday fuel allowance or maybe paying for return train or coach travel for a family if they do not have their own transport. Indeed, in some instances we can cover the costs of a hire car and fuel.
By offering our travel grants we are able to offer a totally free holiday experience to THHN families and take our work even further.
These travel grants are only awarded via nomination from a registered charity support worker, social worker or NHS medical professional and are awarded at our trustees' discretion.
For referee's wishing to nominate a family for a THHN travel grant, please email Angie to request the relevant grant application form.
Get in touch with us