Posted
Wednesday, 11th November, 2009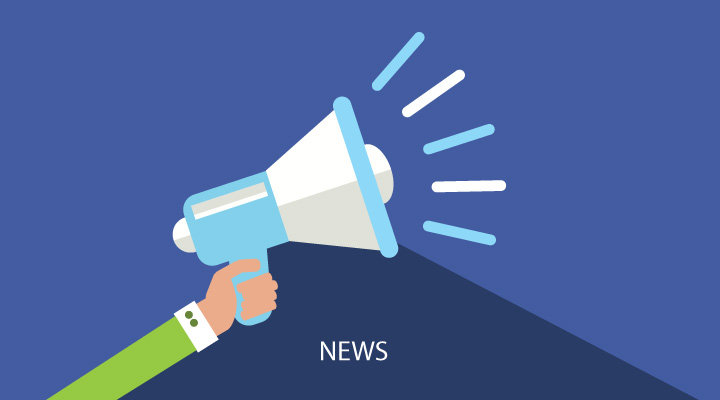 TEENAGER Hannah Jones lived out her dream when she drove a double decker bus, thanks to a Torbay charity.
The 16-year-old (pictured) who, despite being diagnosed with a brain tumour, has raised £48,000 for cancer research, realised her lifetime ambition with help from Torbay Holiday Helpers Network.
The charity was devised by Luke Tillen, co-owner of the 27-room Hotel de la Mer in Babbacombe, Torquay, to provide free holidays for some of Britain's unwell children.
Hannah was invited to Torbay in August as the first seriously ill youngster to benefit from the scheme.
In addition to her double decker driving, Hannah met celebrities such as Fern Britton and Peter Andre when she received the BBC Switch Teen Hero 2009 at a star-studded London gala, televised last Sunday.
The award was in recognition of Hannah's tireless charitable work, which has included an online petition she is sending to 10 Downing Street, calling for better funding for brain cancer research.
Steve Jones, Hannah's father, said: "It's been quite a couple of weeks for Hannah. The bus experience was fantastic.
"The bad weather added to the fun. Hannah was a bit scared at first, but it was nothing compared to her mum, who was on the bus with her.
"Her holidays in Torbay have been so good for her, and everyone's been so kind. It's a credit to Luke, who puts in an incredible amount of effort.
"Hannah's still quite poorly, but through her achievements she keeps raising the bar. If she wasn't so positive in her outlook, we couldn't be."
When Luke heard of Hannah's desire to drive a bus he quickly contacted Stagecoach, whose staff were keen to help.
Within weeks of Hannah getting the go-ahead she was behind the wheel at Westpoint Arena, near Exeter, taking the bus for a few laps.
Luke said: "It was great to welcome Hannah back.
"The weather was horrendous, with gale force winds and torrential rain, but Hannah really enjoyed herself.
"She was incredibly good at driving the bus better than me. My only problem now is how we can top it for her next visit."
Michelle Hargreaves, managing director of Stagecoach South West, was among those impressed by Hannah's tirelessly upbeat attitude.
She added: "When I heard about Hannah's achievements I was determined to help give her a day to remember.
"In addition to driving one of our buses, we gave Hannah £500 towards her fundraising. She's one very impressive young lady."
Read whole article on www.thisissouthdevon.co.uk
Comments