Posted
Monday, 18th January, 2010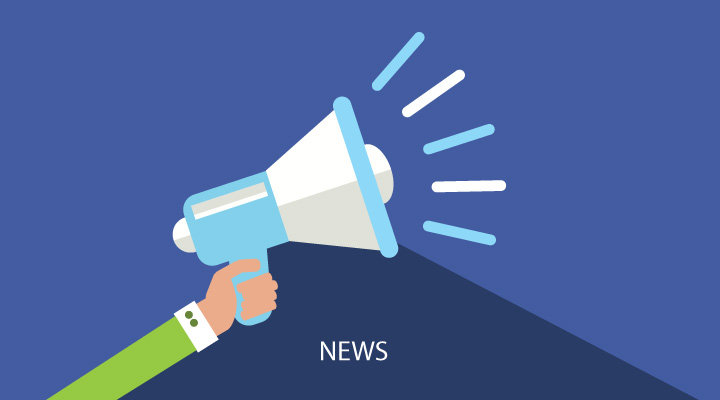 I watched the episode of Channel 4`s `The Secret Millionaire` set in Blackpool with tears in my eyes as I`m sure many others did. Donna`s Dream House (DDH) one of the NACCPO member groups were featured. The programme showed how Len and Barbara Curtis had set up this magical holiday house following the death of their beautiful daughter Donna to cancer. Donna had left a 'wish list' for her parents to carry out after her death and DDH was one of these wishes. Donna wanted a holiday home where seriously ill children and teens and their families could have fun and forget about hospitals and illness for a while. DDH now also offers breaks to recently bereaved siblings and their families.
On the programme families staying at the house were interviewed and it showed just how much the holiday breaks meant to them. To see the larger than life self-made millionaire scrap merchant Gary Eastwood reduced to tears by what he saw at the house was also very poignant.
A couple of days after the programme was aired I received a phone call from Luke Tillen, a hotelier in Torquay, Devon who had also seen the programme and had been so inspired that he wanted to offer holidays to the families of seriously ill children and bereaved families. At this point he mentioned that he may be able to get a couple of other hotels to offer breaks when they had rooms that were not occupied. It was one of those rare telephone calls when someone just wanted to do 'something' with the sole reason that they felt lucky to have a healthy family themselves and were in a position to be able to help others who were not so fortunate.
I put the receiver down, my mind already buzzing with how we could make this work. I spoke to a couple of longstanding NACCPO committee members and we decided that the best way would be that families are recommended through their local NACCPO support group. At this time we expected that we would be offered maybe one or two breaks per month. How wrong we were, Luke had other plans! In a very short space of time Luke found other hotels and self-catering establishments and persuaded them to join what is now called the 'Torbay Holiday Helpers Network' (THHN). Not only that he had a friend who set up a wonderful website for the scheme and managed to get 60+ attractions to offer free passes to visiting families and all manner of other people keen to help. TV and radio interviews followed!
The first family to have a THHN break were the Jones family put forward by CHICS the support group based at Alderhey Hospital and many more have been since. The feedback from families has been amazing and we are now getting so many dates put forward that holidays are now also offered through other organisations. Luke has created all this on top of running his own hotel, having a very young family and is now planning the first THHN Ball on 21st August 2010 to celebrate the first anniversary of the scheme. I do wonder sometimes when he has time to sleep! Recently, the Secret Millionaire visited Donna's Dream House to show the wonderful improvements made possible by Gary Eastwood's generosity and continued support and again it was an amazing programme.
This is one time when reality TV really does have a purpose and has made a difference to many people's lives.
Comments