Posted
Tuesday, 18th August, 2009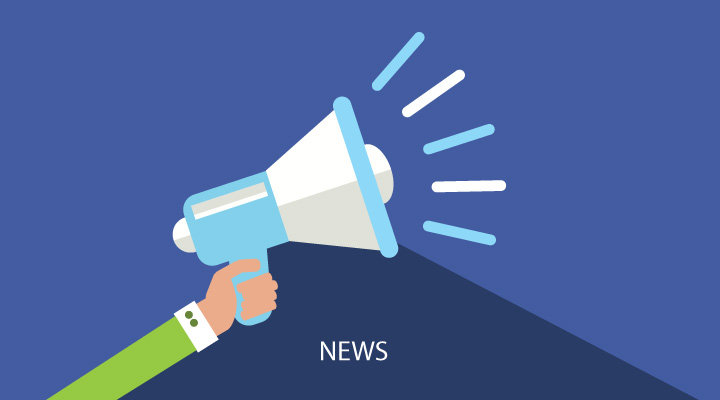 The Torbay Holiday Helpers Network includes hotels, tourist attractions and other businesses.
It was set up in May by Torquay hotelier Luke Tillen, who was inspired by a similar scheme in Blackpool.
About 40 businesses have signed up to help families who have been referred by the National Alliance of Childhood Cancer Parent Organisations (NACCPO).
Holidays are arranged for families with seriously ill children or families who have recently lost a child.
'Quality time'
NACCPO says holidays benefit not only the child who is ill, but parents who may be struggling to stay in employment and siblings who can sometimes feel rejected because family life has been disrupted.
Beautiful surroundings and a chance to be 'normal' for a week would give the whole family an enormous boost, NACCPO added.
Paul and Maureen Stevenson from Derbyshire said the network had enabled them to spend quality time in Torquay with their 22-year-old son Craig who has an inoperable brain tumour.
He is due about to begin his 19th course of chemotherapy and the generosity of the businesses involved in the network has given the family a chance be together and try to forget what is ahead.
'It means a lot just to be able to spend quality time with Craig and do things he wouldn't normally be able to do through the effects of chemotherapy,' Mrs Stevenson told BBC News.
Mr Tillen said he is already planning to expand the network to other resorts in the South West.
Comments