Posted
Monday, 18th July, 2011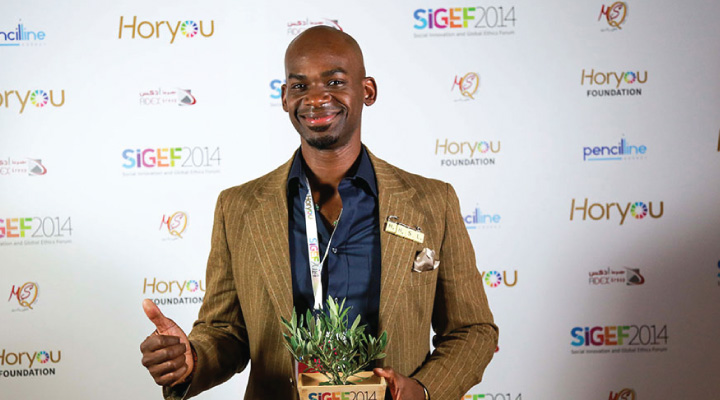 The song, THHN, was penned for the Torbay Holiday Helpers Network (THHN) by Chad Harper of New York non-profitmaking group Hip Hop Saves Lives after he read about the organisation by chance on the internet.
THHN founder and director Luke Tillen, who runs Hotel De La Mer in Babbacombe, is absolutely thrilled with the result.
"As far as I know, we're the only charitable organisation in the UK that has its own theme tune,"
he says. "It's a great song and a great tribute to the courage of the families we welcome to Torbay and all the hard work that THHN members put in to create happy memories for them."
Luke set up the scheme two years ago when he realised that spare capacity in local hotels could be used to inject some much-needed joy into the lives of families and couples affected by life-limiting illnesses or bereavement. Many parents have had to give up work to become full-time carers, putting holidays out of reach.
His idea was a runaway success and so far 150 families have enjoyed free breaks, referred by more than 70 children's charities. Twenty-five local accommodation providers offer hotel stays or self-catering, while over 30 attractions have also joined THHN, granting families free entry. Other Torbay businesses supply treats ranging from food hampers to beauty treatments to cinema tickets.
"I just had so much respect for what Luke and THHN were doing for children with illnesses and their families that I just had to sit down and celebrate it through song with a beat and a rhyme," says Chad Harper, who worked on the track with Okai Musik and Aus from Hip Hop Saves Lives, along with Kevin Raczka and Moni from Radian Studios. The New York-based charity uses hip hop to raise funds for clean water for children in Africa and Haiti. This year it has also pledged to write a song a day inspired by people who are making the world a better place.
Comments