Posted
Monday, 5th July, 2021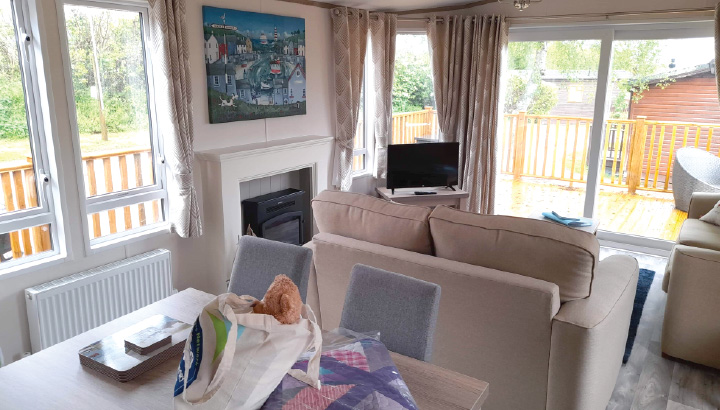 THHN is very pleased to announce that we have secured a new lodge at Devon Hills.
Thanks to some fantastic fundraising efforts over the last few years this has been possible. We no longer have our beloved caravan at Finlake – but we now have Sea View to accompany our existing lodge, Sunset.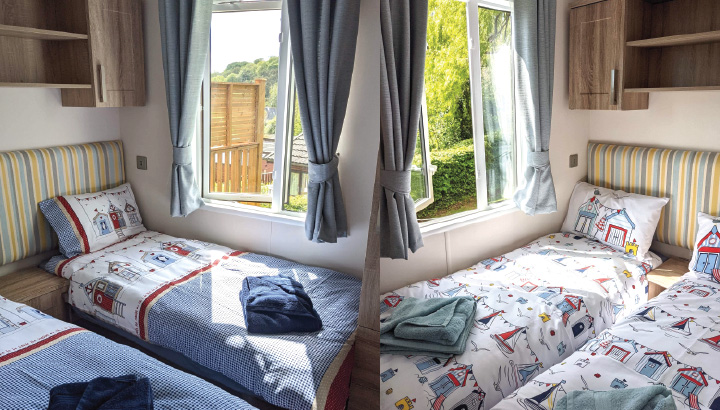 Sea View has 3 fantastic bedrooms meaning that we can accommodate larger families here in Torbay and provide much needed memory making holidays for families living with serious illness or bereavement.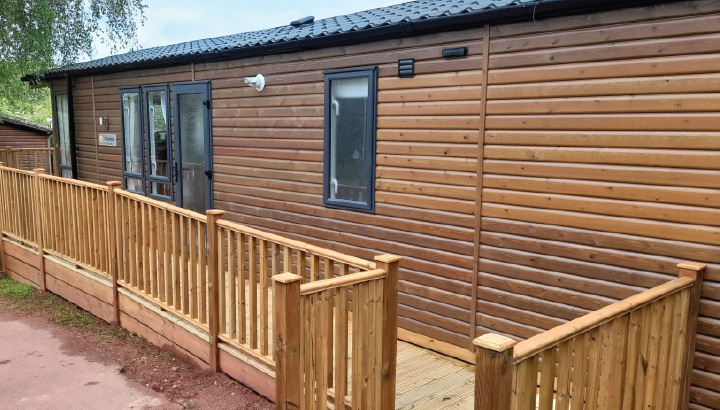 Sadly, COVID restrictions mean that we are unable to have a big unveiling but we have already welcomed our first family to enjoy this new addition.
Comments