Posted
Tuesday, 1st December, 2009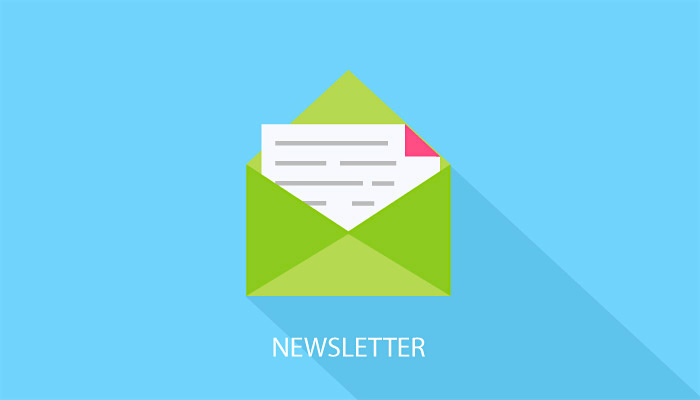 Well what a productive month November has been!
We have lot's of new members to welcome to the network:
Plymouth Argyle Football club
Caterfood
Onofrio Mens Salon
The Little Theatre
TQ1 Barbers
Growfair – Bristol Fruit Sales
Cockington Carriage Company

We look forward to working with you all and can not thank you enough for showing your support and helping families on THHN holidays.
November saw the return of the amazing Hannah Jones and her family coming back to stay at the Hotel De La Mer in Babbacombe. The Jones family were the THHN's first family to benefit from a THHN holiday back in August this year. Hannah has now raised £50,000 for brain tumour research on her own! She won the BBC Switch Live Teen Hero Award in London in early November, she was presented the award by Pop Idol Alexander Burke and Kimberley Walsh from Girls Aloud. The ceremony was aired on national BBC1 a couple of weeks ago. The award was in recognition of her tireless fund raising, despite having 3 brain surgeries and countless therapies not to mention the terrible side effects of having a cancerous brain tumour! Hannah decided to raise the money after learning that only 1% of all money for cancer research go towards brain tumour research and brain tumours is now the biggest cancerous killer! Hannah has her own online petition for number 10 Downing Street to ask for more funding in this area, if you could all sign it and encourage as many people to do the same she would be ever so grateful.
Hannah had a very special treat whilst on her visit to Devon, thanks to Stagecoach Southwest Hannah drove a double decker bus!!! The weather was absolutely horrendous but this did not deter Hannah and only added to the excitement of the day! Huge thanks go to Helen Shemilt & Managing Director Michelle Hargreaves for making the day so special, by laying on a luxury picnic hamper for the family and donating £500 to Hannah's research fund and thanks also to all involved in making the day run so smoothly and making the family feel very welcome. You can see ITV Westcountry's coverage and read the Herald Express story of Hannah driving the bus on the THHN website, just follow this link.
Plans for the THHN's 1st Birthday Charity Ball are coming on well, a huge thank you to Caterfood for their very kind donation towards the costs of the evening. We are still in need of financial sponsorship so please any donations will be very much appreciated no matter how small! We already have some great acts confirmed in "Dave Can't Dance" Disco Funk Band, a Samba Band, Ellie Williams (Keyboard & Vocals) (TBC), Gary Nock (Guitarist & Vocals), Peter Baffles – Illusionist/Magician and The UK Garrison's Storm Troopers will hopefully be in attendance too! This really is going to the event of the summer!!! Any offers of prizes, sponsorship or help will be warmly welcomed. So keep the 21st August free in all your diaries, it is being held at the Riviera International Conference Centre in Torquay.
Sadly our uptake of holidays has been very poor of late and many holidays that have been offered have gone unfilled, this is due to several different reasons but please do not let this deter you from continuing with your very kind offers. We need your support and it makes all the difference to the families that do come on the holidays.
I have been in contact with more charities and i am now confident that the holidays on offer will be filled once again. I am very pleased to announce that the following charities are now offering THHN Holidays:
Great Ormond Street Hospital
Rainbow Trust Childrens Charity
Child Bereavement Charity
Royal Marsden Hospital Branch of – CLIC Sergant Charity

Thank you to all of them for helping and supporting the network and huge thanks to Rachael Olley at NACCPO for her continued hard work and efforts in helping find families, without Rachael and her advise and help the THHN would not have been anywhere near as successful.
Once again thank you to all of you for your continued support, together we are making a big difference!! May you all have a very happy Christmas and healthy New Year!!!!
AT-A-GLANCE DIARY
Comments