Posted
Thursday, 4th June, 2009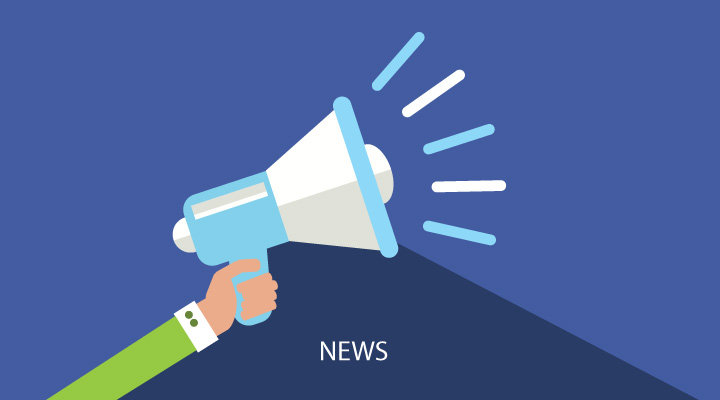 A GROUP of hoteliers and restaurateurs are planning to offer free holidays and meals to terminally ill children.
The network of tourism industry businesses, which is in its infancy, was set up by Luke Tillen, co-owner of the 27-room Hotel de la Mer in Babbacombe Road.
The hotel boss decided to work with the National Alliance of Childhood Cancer Parent Organisations after watching an episode of the Secret Millionaire on television.
He said: "After watching what this secret millionaire was doing in Blackpool I contacted the NACCPO charity to see if there was anything I could do here to help them.
"I thought to myself that we could do the same.
"I decided to set up a network of hoteliers and restaurateurs in the Bay who are prepared to donate free holidays to the NACCPO so very ill children can come down to the Bay and enjoy a break."
Already three hotels and one restaurant are backing the Torbay Holiday Helpers Network and Mr Tillen's idea.
Now Mr Tillen hopes many more will join the network so as many terminally ill youngsters as possible can enjoy a Bay break.
Read whole article on www.thisissouthdevon.co.uk
Comments